Below are links where you can find info. for building your dream get-a-way!
Check the links for Log Furniture, light fixtures, cabin decor, and More!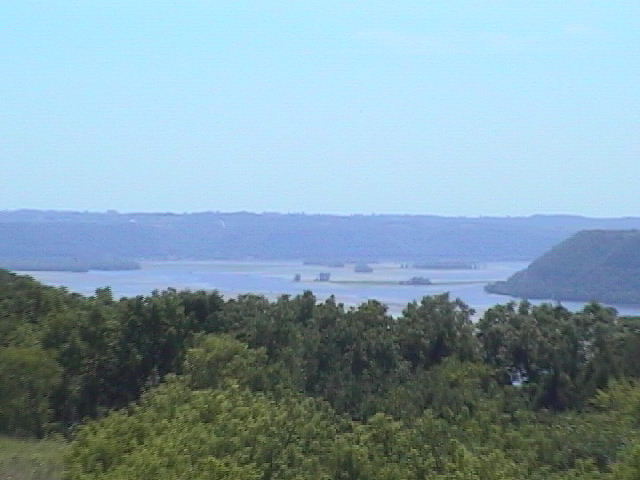 Above is a view of the Mighty Miss. River facing West. What a site!


Vertical Adventure Guides- Rock Climbing, Caving, Zip Lines, and Kayak Tours





Rush Creek Realty Go here to find info. on a building site or lot for your cabin!
Streamfront Log Cabin Rental

Secluded Log Cabin - Private Hot Tub and More!


Log Furniture at Wholesale Armstrong Creek- In Wisconsin!
Lanterns! Custom fixtures built to order! Oil or Electric
Timberlane Development Custom Cabins and More!
Cabin Decor Ultimate log home decor!
More Cabin Decor! Furnishings and accessories for cabins and Rustic retreats!
Antlers by Cody Voted best of the Northwest!
Cabin Lighting Handcrafted lights in Rustic style-indoor and outdoor!